A New Beginning?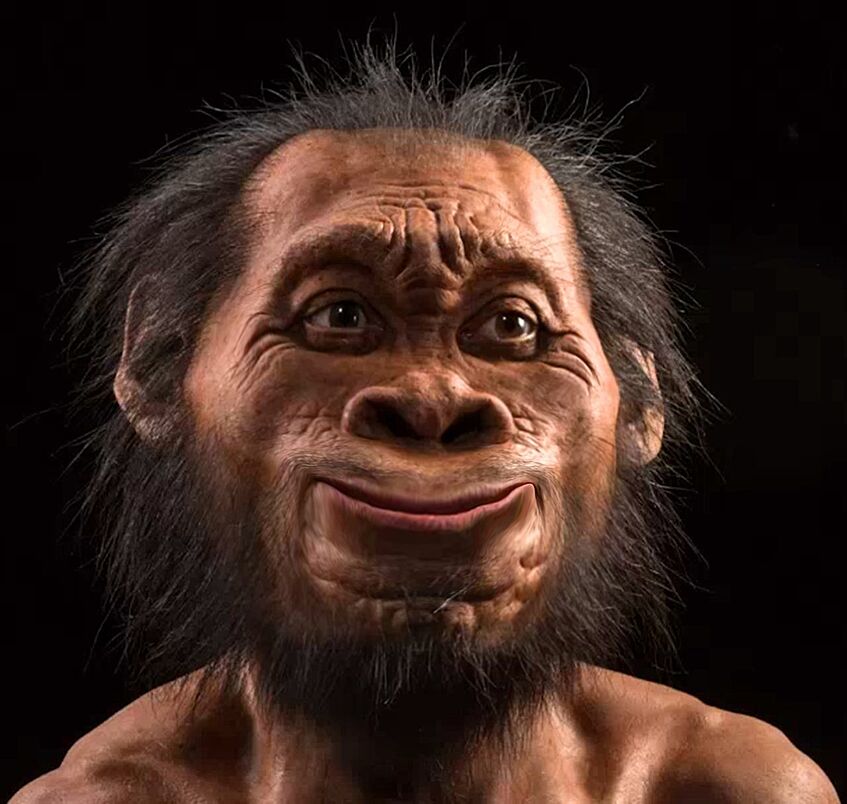 A New Beginning?
The situation has changed:
The administration at University of Vienna identified the need to reduce the number of departments. We are not opposing in general to this re-structuring but the intended merger with invertebrate zoology and theoretical biology would eliminate Evolutionary Anthropology as independent research unit, the only one of this kind in Austria. Merging disparate fields will necessarily dilute research foci and excellence, while the expectable synergies are minimal, if not absent.
Instead we propose building a new research unit. Its core theme is to understand human biological and cultural evolution. The suggested new entity is in principle accordance with the suggestions of the Advisory Board but combines elements currently dispersed over several faculties which creates administratively a challenging endeavour. However, it would be thematically coherent, of considerable size and impact to sustain itself in the future, and offer novel chances for research and teaching.
We hope that a step into the wrong direction, namely sinking Evolutionary Anthropology into a large heterogenous department without a clear focus, can be avoided, and thus we can also avoid structural secondary damages for University of Vienna. We would like to work together with our administration to implement sustainable solutions as soon as possible.
---