The Department of Evolutionary Anthropology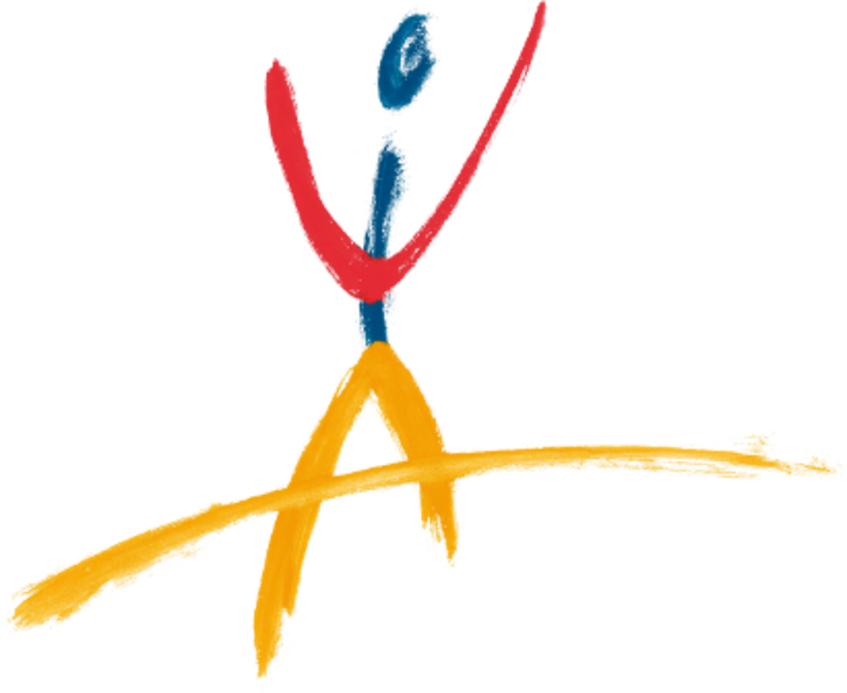 The Department of Evolutionary Anthropology
The Department of Evolutionary Anthropology at the University of Vienna, Center for Organismal Systems Biologie (COSB), has been and remains a four-field department. We teach, train students, and do research across the four subfields and have faculty in each. Our students learn, at the appropriate level, the fundamentals of the four subfields, their interactions and links with one another, and their relation to other academic fields.
The site will give you a brief overview of the different research teams and the people involved. Furthermore you will find news and links about the different groups and partners involved.
For students the Teaching and Student Info navigation points provide necessary information about courses, examinas and excursions as well as teaching materials.

Our mission is to advance, increase, and disseminate knowledge of anthropology through research (both scientific and humanistic), analysis and interpretation, teaching, writing, and other forms of outreach.